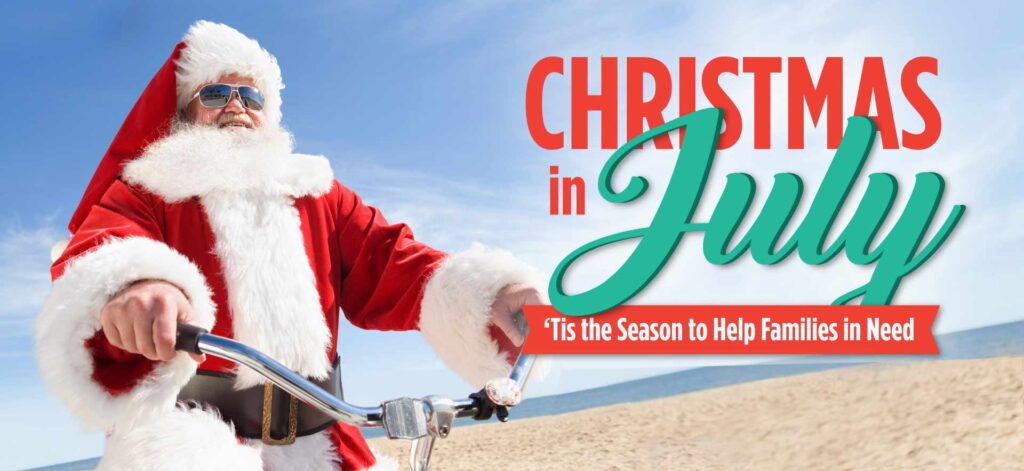 This July, we're donating a Single-Zone Daikin Ductless Heat Pump to two families that live in Whatcom, Skagit, Snohomish, Island, or San Juan County.
And here's why, a ductless heat pump delivers energy-efficient heating AND cooling, providing year-round comfort to a family that may not have heat this winter. Read on to learn more!
Donate to the Furnace Fund through Your Daikin Purchase
We're not stopping there! For every Daikin comfort system purchased between now and August 31st, we'll put $100 towards a December "furnace fund." This fund will be used to give the warmth of a furnace to families in need.
So, join Barron for Christmas in July. Let's eliminate one more worry and give the gift of year-round comfort to families who need it most. To recommend a family fill out the form on our website between July 1 – 31st.
Barron Heating and Air Conditioning. Our Mission: Improving Lives™