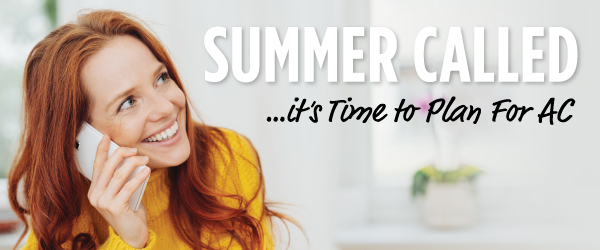 Let's face facts: your air conditioner is on its last leg, and your furnace takes forever to heat up your home.
You know that you need an entire HVAC system replacement, but your home improvement budget keeps you from going through with it.
Or you don't have cooling in your home, you remember how hot and stuffy it got last summer and into the fall! Plus, your furnace is due for an upgrade.
Whatever the scenario, your current system is likely impacting your day-to-day quality of life, and it's starting to show. Thankfully, there's a way that you can save up $4,000 for a full system replacement.
Silver Shield Members can take advantage of qualifying rebates and our preseason AC special to save big and upgrade their current system.
Do I Really Need a Full System Replacement?
Replacing two entire systems is a lot for anyone, so how do you know if it's really time to pull the trigger and finally replace your home heating and cooling system?
If you have multiple unit repairs each year.
If your electric bills are starting to soar.
If you notice foul smells coming from either your AC or furnace.
If you hear loud, strange sounds on a constant basis.
If you don't have AC and are done with being uncomfortable in the heat!
Let's be honest: you clicked on this in the first place because deep down, you know that you need to replace your heating and cooling units. If any part of that list jumped out at you, it's time for a full replacement.
Begin Your Replacement Today
This offer extends until April 30th, 2023–now is the perfect time to save.
Plus, with our preseason AC special discounts apply to anything that cools, including air conditioning, ductless, and electric heat pumps, with energy savings you'll enjoy for years.
Call today, our Home Performance Experts are ready to size the right equipment for your home and budget. And if you aren't a Silver Shield Member, now is the time to join. Beyond saving up to $4,000 on your full system replacement, you receive comprehensive performance maintenance, WholeHome performance assessments and so much more!
Our team of Home Performance Experts has served the I-5 corridor from Blaine to Marysville, Oak Harbor to Concrete, and the San Juan Islands since 1972 with a mission of Improving Lives™. We look forward to serving you too! Contact Barron Heating & Air Conditioning today for a full system replacement.