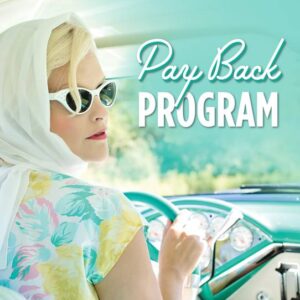 Of all the home service needs that homeowners wait on addressing, replacing an old furnace makes the top of the list. As long as it's not completely broken down and provides some heat, it's fine, right? You've been able to rely on that thing since before social media was invented—so no reason to make a switch! Or is there?
Little do most folks know…as much as 40% of that old furnace's energy could be wasted. That means your furnace is costing you extra money.
We have some great news! Barron Heating is once again offering a Pay Back Program where you can earn up to $1,000 in combined savings with the purchase of a new high efficiency furnace. The older your furnace, the more you'll save. Today's high efficiency furnaces are rated 95% or higher, turning almost all the energy they generate into heat for your home. Talk about a true return on investment!
Not convinced you need an upgrade? Keep reading to learn why replacing your furnace may be the most practical and economical solution.