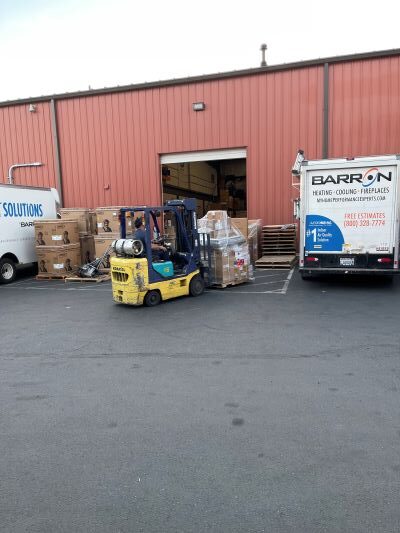 The last 18 months have been challenging for everyone. The Home Performance Experts at Barron have worked diligently to ensure that our customers throughout Northwest Washington continue to receive top-notch home services—especially during a time where we are spending more time indoors than ever before.
As the pandemic continues to bring upon new challenges, the home services industry is dealing with an equipment shortage and an increase in demand for HVAC services. This raises a couple of questions from homeowners:
When is the best time to have equipment installed?
When should you have maintenance done?
Please know that Barron has been working diligently so that equipment shortages and inventory issues will not have a major impact on your home's comfort, especially for essential services like heating, water heating, and power solutions equipment.
Nevertheless, the current situation has impacted most brands across the country. This is not a permanent situation—eventually, the supply chain will return to normal. In the meantime, we expect to see continued challenges for 12-18 months and because of this Barron is working overtime to make sure we can supply you with the essential services your need as we head into the fall and winter season.