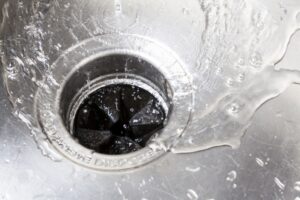 There's one household problem that may seem almost unavoidable for homeowners—clogged or dirty drains. Perhaps you've experienced sluggish drains, completely backed up drains, or even mysterious odors coming up from your pipes that you can't seem to make go away.
Your instinct is probably to reach for that bottle of store-bought drain cleaning solution, but that would be a mistake. These "solutions" are highly caustic and lead to more harm than good for your pipes, which means costly repair needs. The Barron Plumbing team takes a home performance approach—we'll find the root cause of your plumbing issues and leave your drains clean and unobstructed for good.
Read on to learn about the importance of professional drain cleaning and how we can prevent your drain pain.